Holiday by cafe velodome
Ever wonder is there a place where East really meets West, past meets present, bicycle meets Tuk Tuk, and coffee meets mango frappe'?
Welcome to holiday by cafe velodome. Where one's daily life could be other's discovery.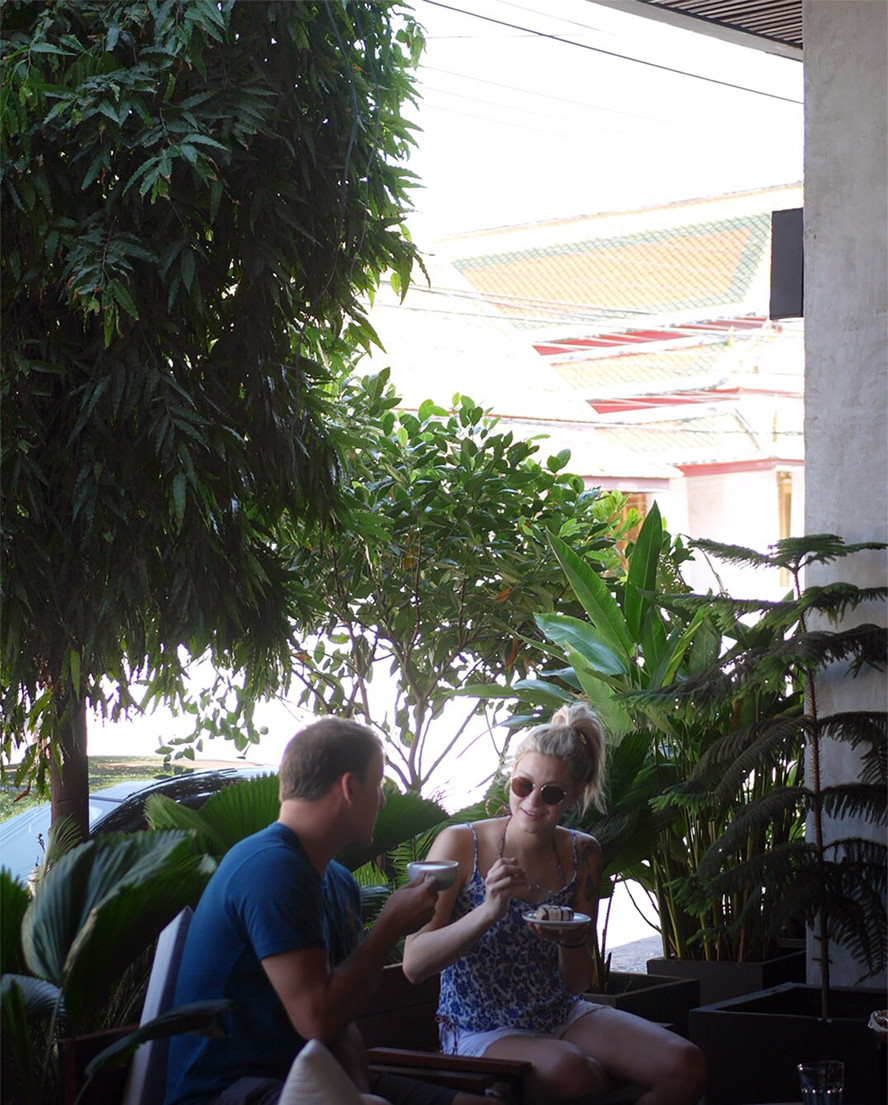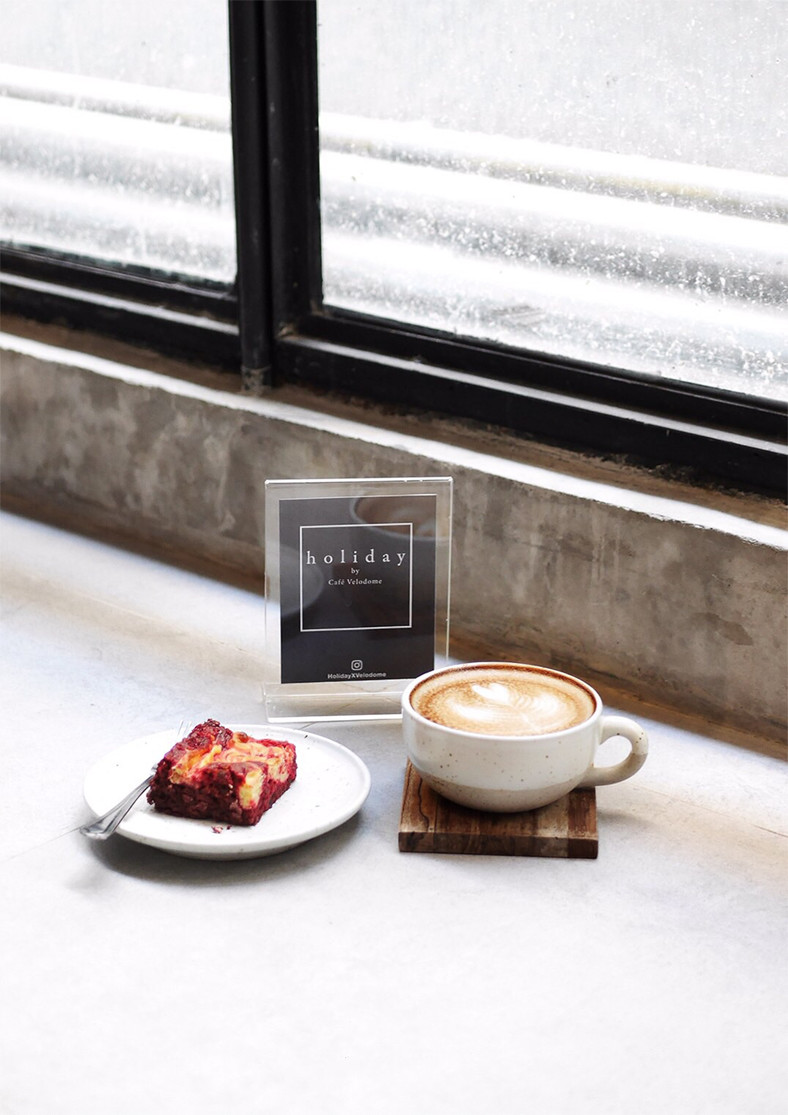 Bangkok's old town is a hidden gem.
Bangkok's old town is a hidden gem. Although the heat, the traffic, and sometimes rain, could be a challenge, the experience gain is worth the efforts almost always.
Keep exploring, while we promised to keep you refresh!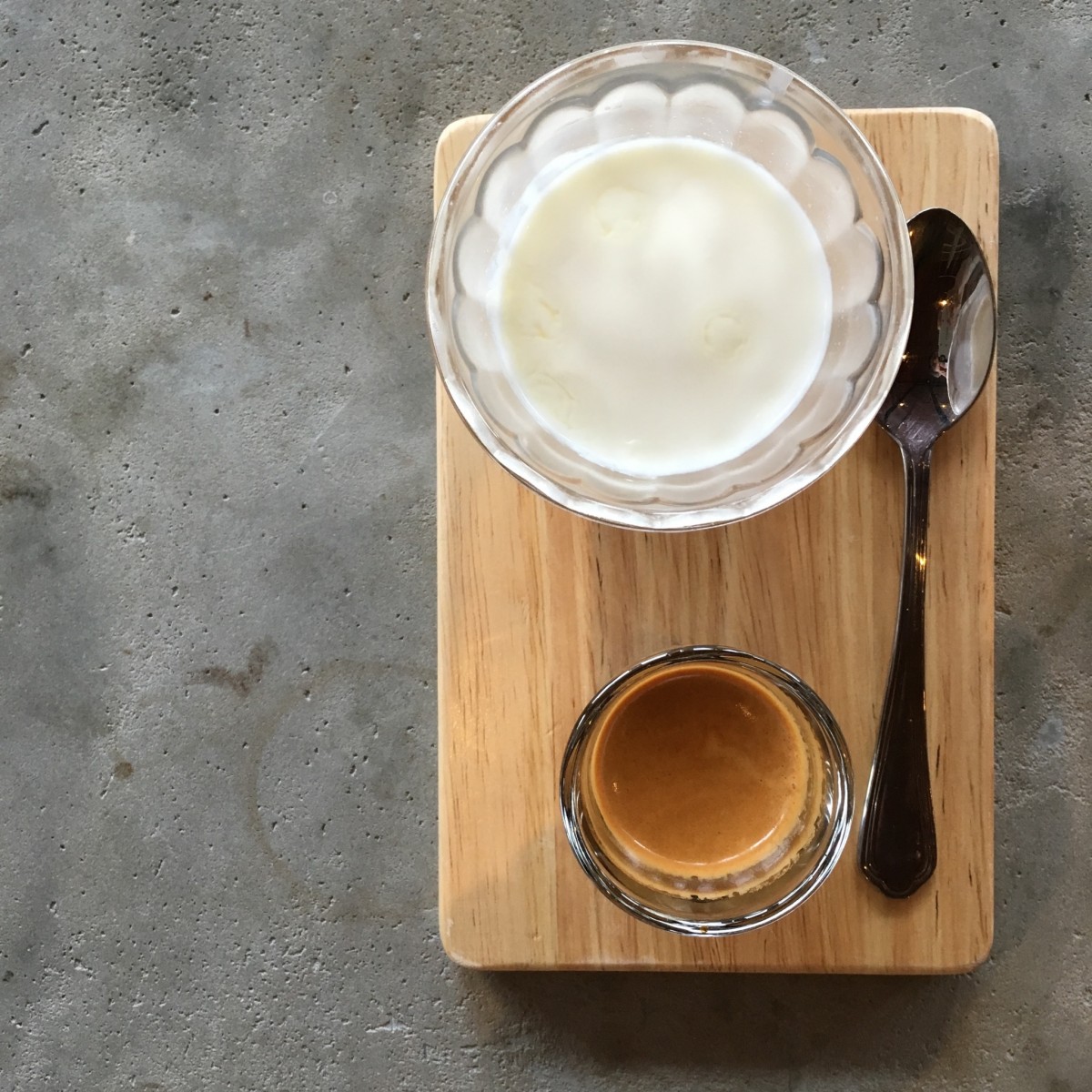 Let us welcome you today
Holiday by Cafe velodome and Once again hostel are sharing the same mission. To carry the best of Bangkok forward, create open communities that values conversation which everyone can involved.